Work
Meeting Rooms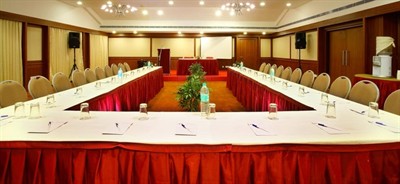 Odyssey and Iris, the two meticulously designed meeting rooms at Broadbean Cochin is the perfect venue to transform your business meeting into an inspiring, energy-driven and productive affair. The state-of-the-art, technologically well-equipped infrastructure along with a dedicated support staff creates the perfect ambience for successful meetings. 
Business Centre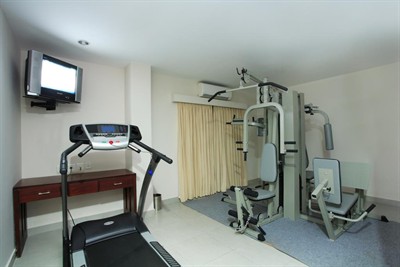 The Business Centre is a discreet, elegant space that matches up to the requirements of the current corporate lifestyle. Customizable settings, professional support staff and world-class equipments – it's indeed the most ideal venue to host conferences, meets or social events.
The Business Centre provides a comprehensive range of services and features like:
Equipment Rental
Internet Access
Function Room
Fax, Photocopy and Printing
Dine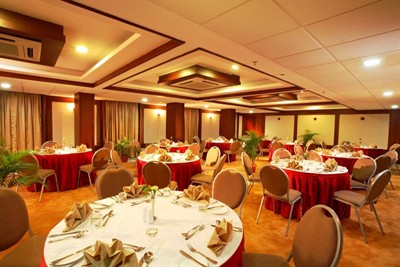 Treat yourself to a culinary surprise at Broadbean. Our experienced and passionate chefs bring authentically prepared cuisines from across the world to your table. Here, you'll discover some of the finest flavours and delectable dishes amidst the charming ambience of a sophisticated decor.
From healthy, traditional breakfasts to sumptuous, exotic dinners and everything else in between, Broadbean Cochin offers you the best choices and the most delightful experiences in fine dining. Making it nothing less than the city's favourite.